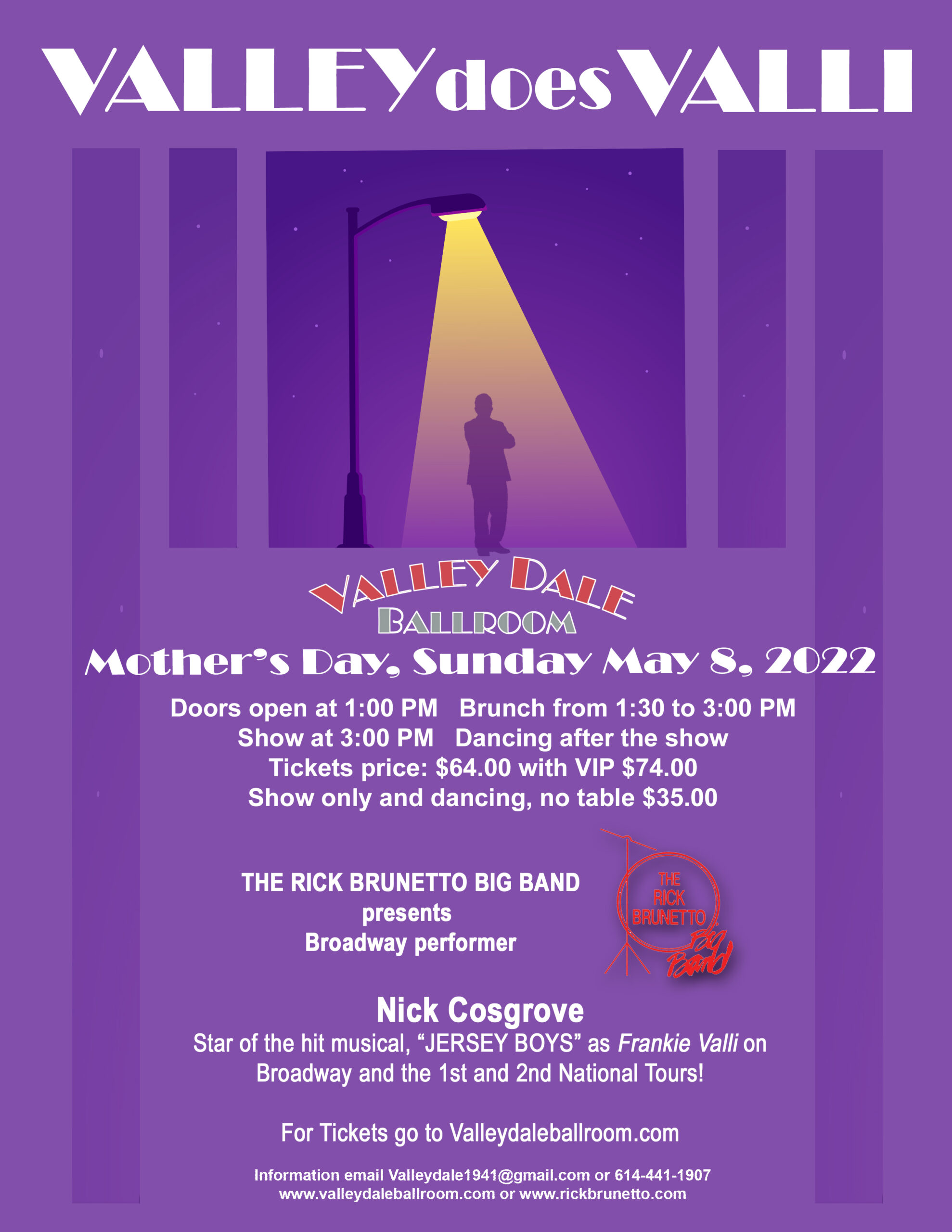 Back By Popular Demand.  In case you missed it last year our tribute to Frankie Valli and the Four Seasons with
Jersey Boys Broadway star Nick Cosgrove will reprise Sunday May 8, 2022.
Treat Mom and the family to a special Mother's Day Sunday after noon Italian dinner show.
The music of Frankie Valli and the Four Seasons has lived on for over 50 years
and continues through the Broadway hit musical "Jersey Boys".
We are proud to present Nick Cosgrove, Broadway performer who played Frankie Valli
on Broadway and in the touring company of "Jersey Boys"
Along with the 17-piece Rick Brunetto Big Band this is the show of the season.
Your Mother's Day show will be complete with a delicious luncheon.
"Sherry", "Big Girls Don't Cry", "Oh What A Night", "Can't take My Eyes" all the hits you remember
with full orchestrations
TIME SCHEDULE:
1:00 PM – Doors open (Cash Bar Opens)
1:30 PM – 3:00 PM – Dinner
3:00 PM – Frankie Valli Tribute Show starring Nick Cosgrove
SELECT TICKET OPTIONS:
VIP Tickets: (SOLD OUT)
Dinner & Show Tickets: $64.00 per person (fees included)
Show Only: $35.00 per person  (fees included)
NICK COSGROVE
Broadway performer, Nick Cosgrove, has been working as a professional actor, singer, voice teacher, and acting coach all over the U.S. and Canada for over 15 years. He received his training from Carnegie Mellon University, the top acting and musical theatre program in the country and earned his BFA: Drama in 2010. During his training at CMU, Nick worked each summer at The Muny in St. Louis, MO where he received his Actors' Equity card.
Nick portrayed Frankie Valli in the hit-musical, Jersey Boys, on Broadway and in the 1st and 2nd National Touring companies from December 2011 to July 2014, performing 500+ performances, in 35 different cities.
After Broadway, Nick moved back to his hometown, Chicago, in October 2014 where he starred in numerous productions at the Marriott Theatre, Drury Lane Theatre & Paramount Theatre.
Nick moved to Columbus, OH in April 2020 and is now proudly represented by PCG Talent!

Your Band
The Rick Brunetto Big Band is a 17-piece orchestra that features the music of the 30's and 40's Big Band era on up through the present. The ensemble performs all styles of music from swing to Latin to show tunes and contemporary rock. The band's vast library of music enables it to appeal to virtually all age groups for listening and dancing.
The Rick Brunetto Big Band enjoys great success on the Columbus music scene and appears regularly at festivals, clubs and special events. The band's recordings include: "Tuxedo Junction", "Pick Your Take", "Stand Up and Swing", and their latest CD "So Many Stars So many Dreams."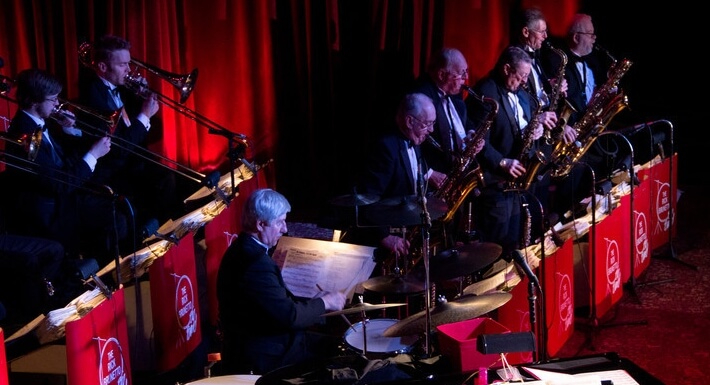 THE VALLEY DALE BALLROOM
The "Famed and Fabulous" Valley Dale Ballroom is a significant fixture as one of the nationally renowned Ballrooms of the Big Band musical era of the 30's and 40's. Many famous entertainers, including Glenn Miller, Tommy Dorsey, Harry James, Benny Goodman, Count Basie, Stan Kenton, Frank Sinatra, Bing Crosby, have appeared at the Valley Dale.
The Valley Dale Ballroom in recent years has undergone renovations totaling over 1 million dollars. They are committed to preserving the rich history of the Valley Dale Ballroom as one of Columbus's premiere event centers and as a world-class music venue.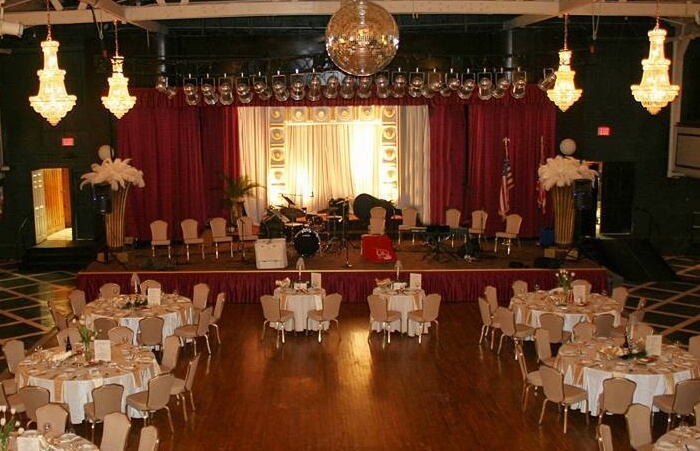 Mark your calendar,  and get your tickets now as this is sure to be a sell out.