Rick Brunetto Big Band, Valley Dale Ballroom on Sep 29 2023 at 7:30 pm - 10:00 pm
Our Commitment to a safe and sanitary facility
The Valley Dale Ballroom enjoys the distinction of being one of the largest event facilities in Columbus and as such can provide proper social distancing standards that meet all the requirements of the current times.
With a capacity of up to 1200 we can now accommodate 300- 400 guests and still observe social distancing practices. We are committed to providing a safe, sanitized and healthy environment that gives you peace of mind while enjoying the best in entertainment. Contact Us!
The Valley Dale is available for a variety of public and private events…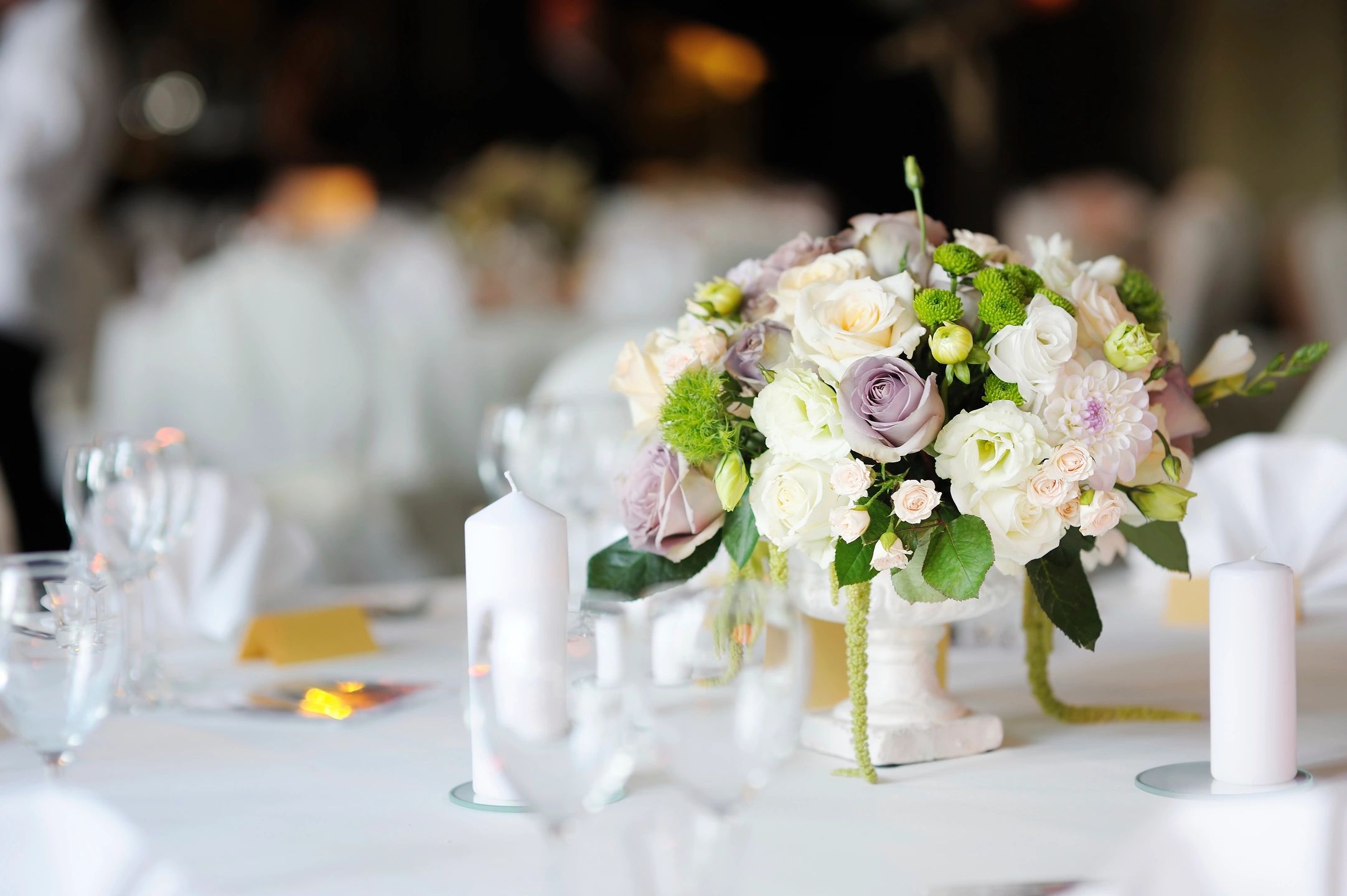 Valley Dale offers several options for Weddings and/or Receptions. With a variety of options for weddings of various sizes, we will make your special day legendary!
Learn More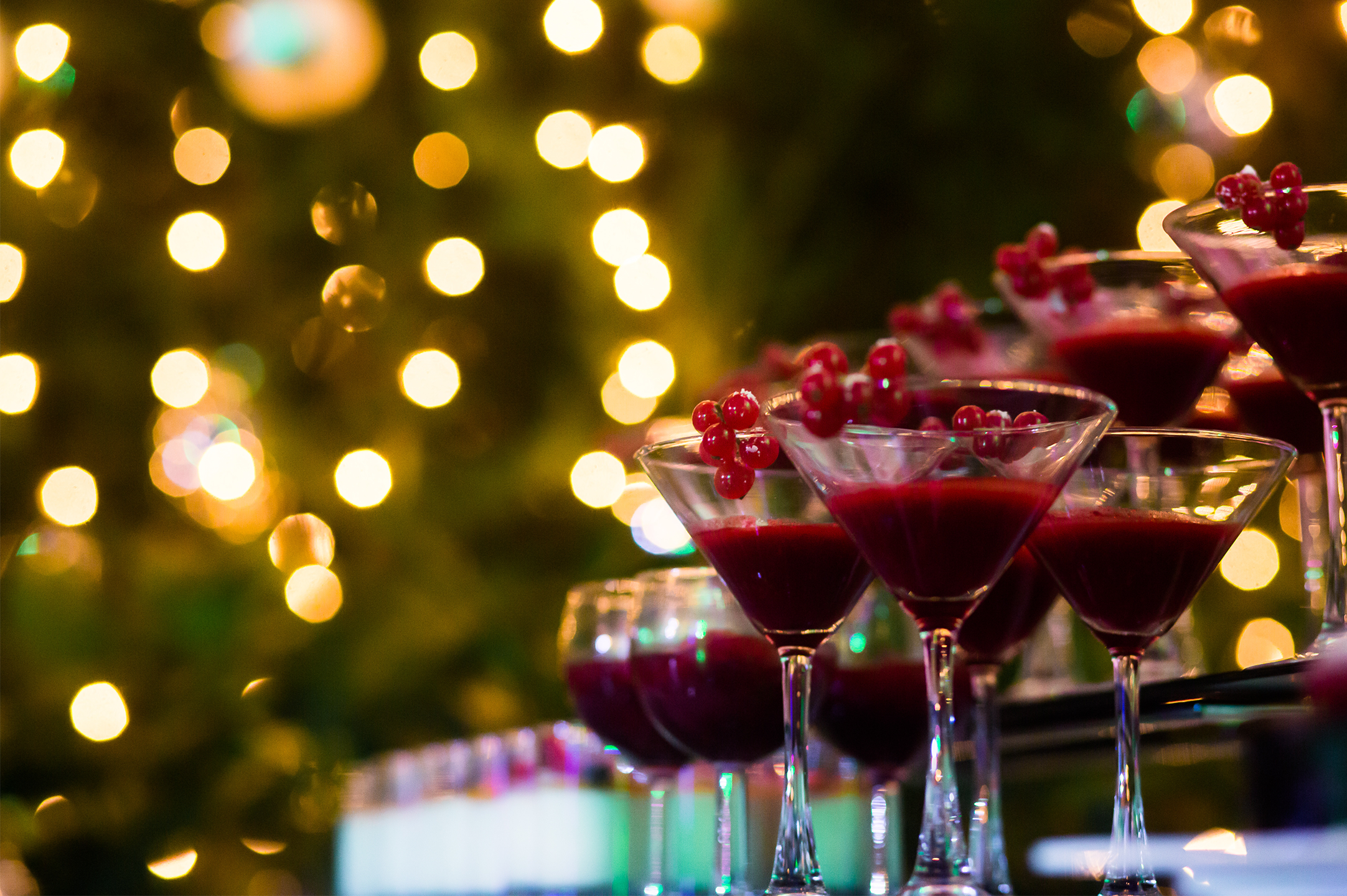 The unique setting for your corporate event offers two levels of entertaining space for business meetings as well as dinners and parties.
Learn More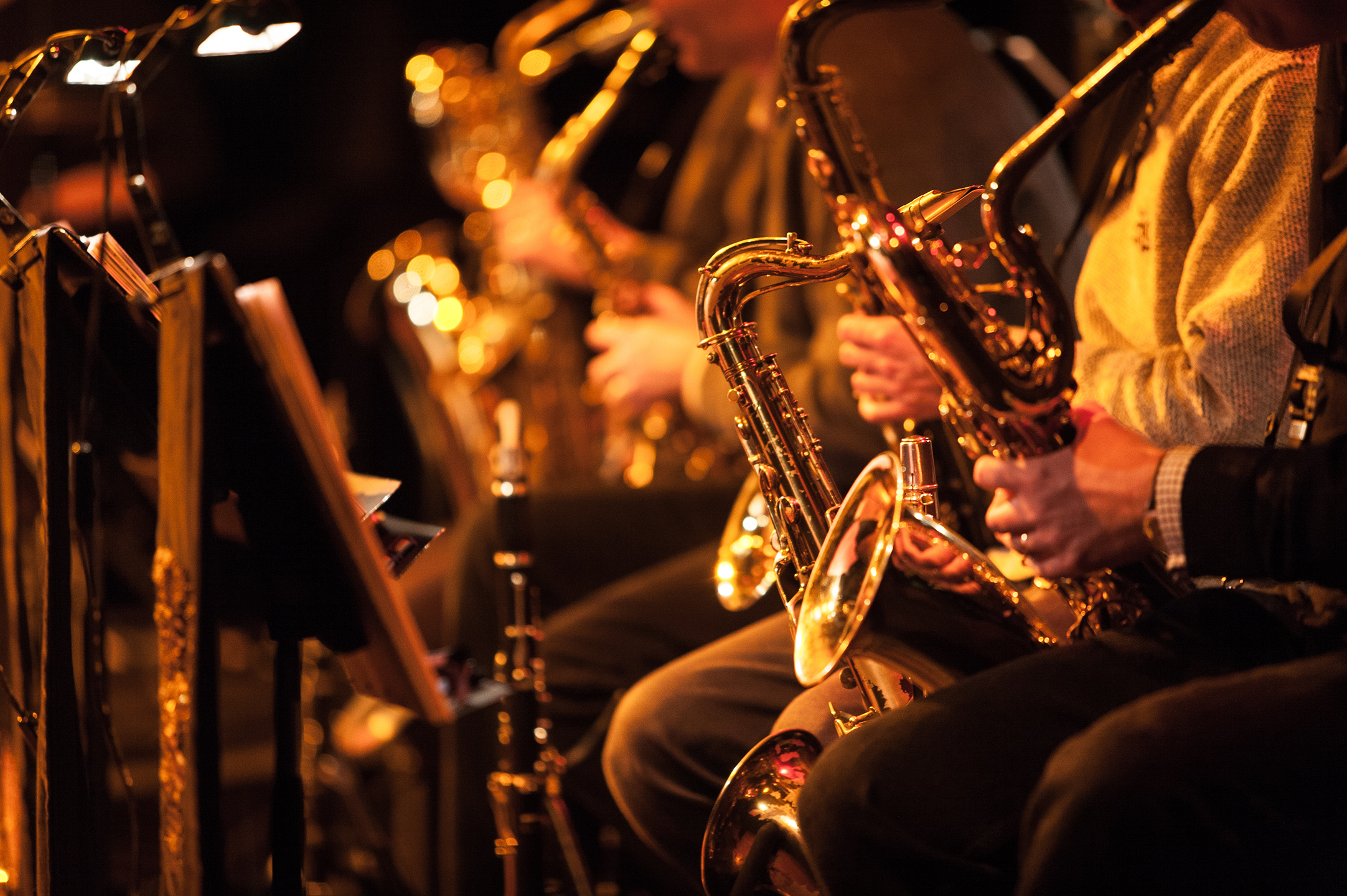 By holding your concert at the Valley Dale, you can join the ranks of the Velvet Underground, Dean Martin, Bing Crosby, Frank Sinatra and more!
Interested in Renting the Iconic Valley Dale Ballroom?
Contact a member of our events team and we will answer any questions you may have about renting and planning your next event at the Valley Dale Ballroom.