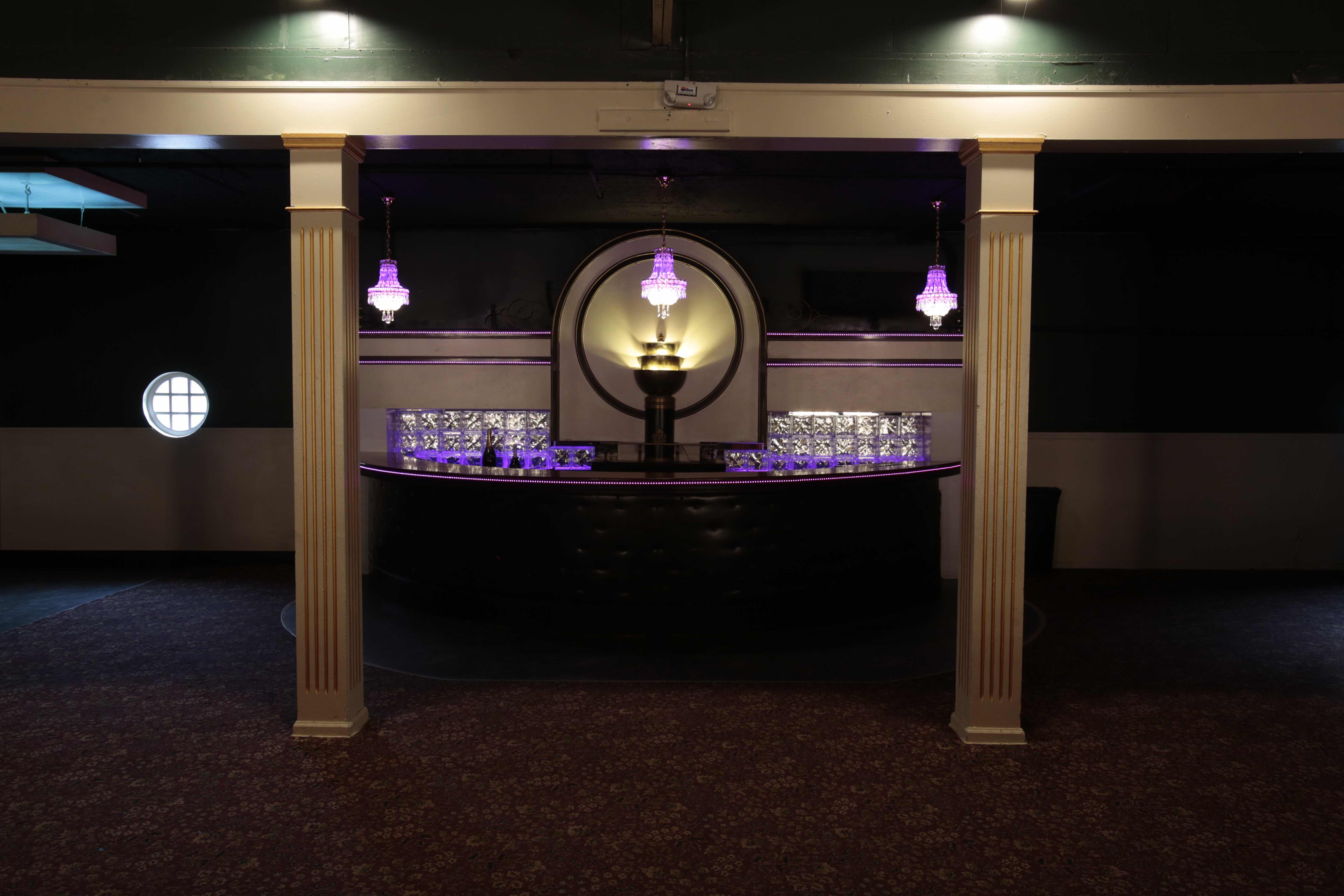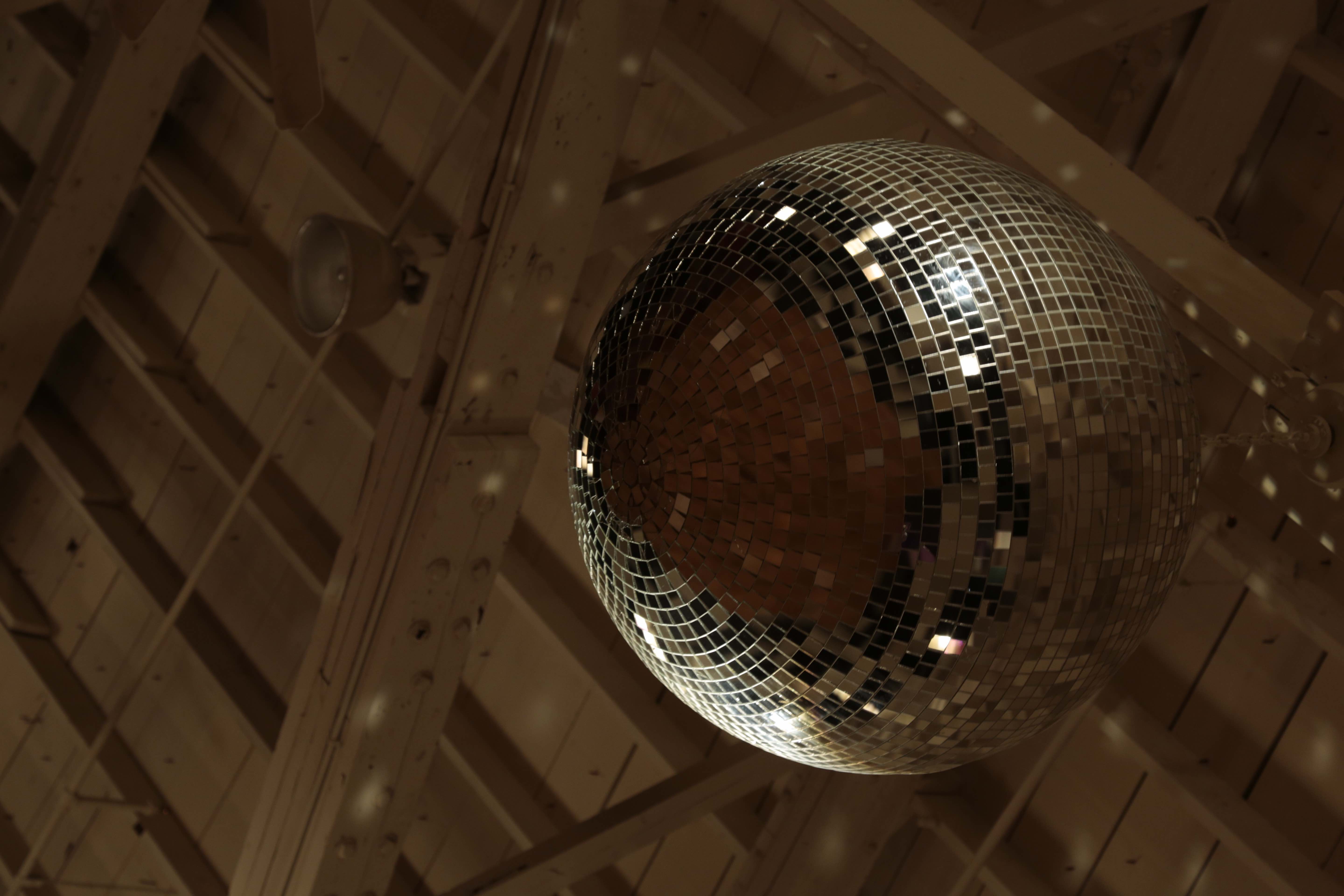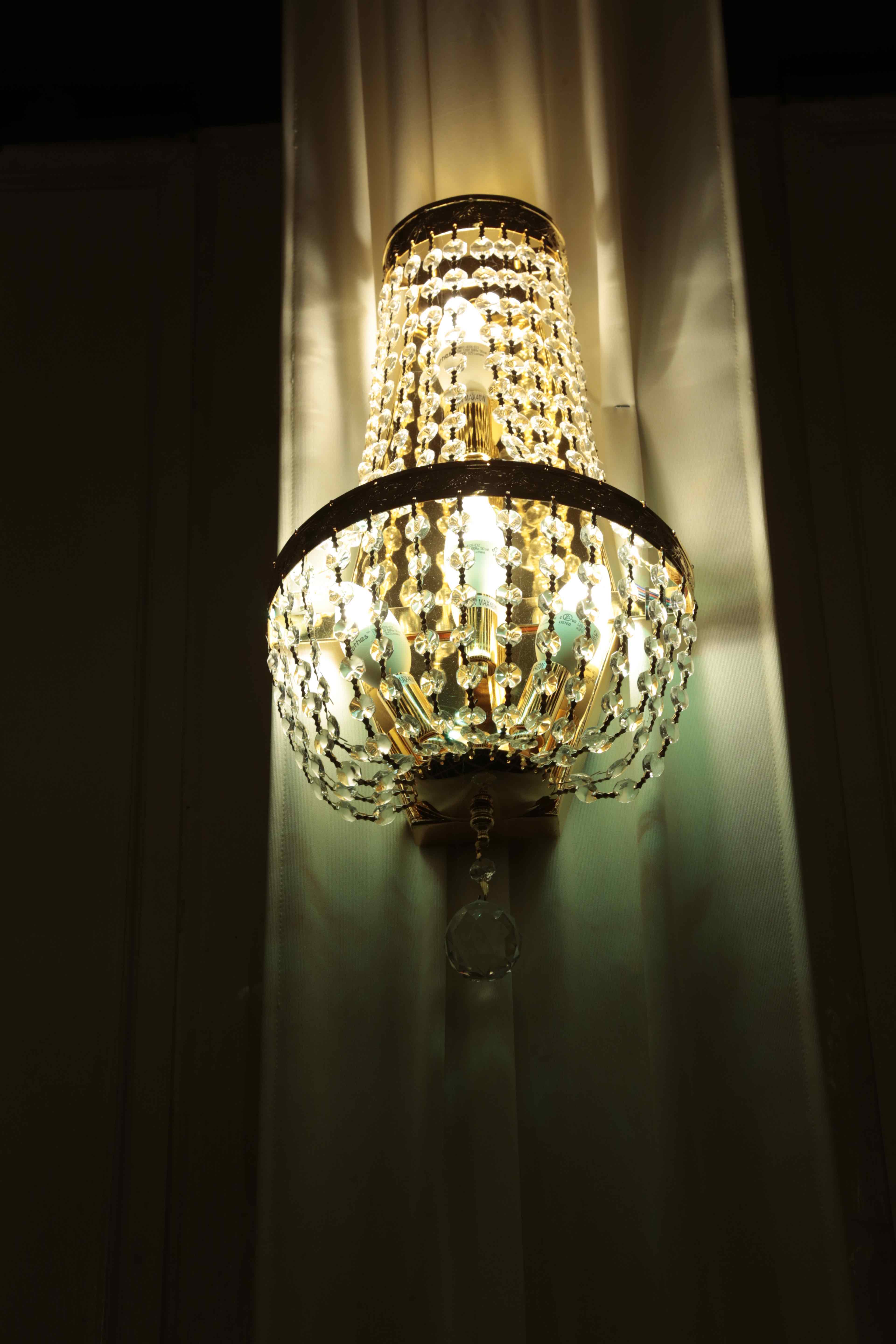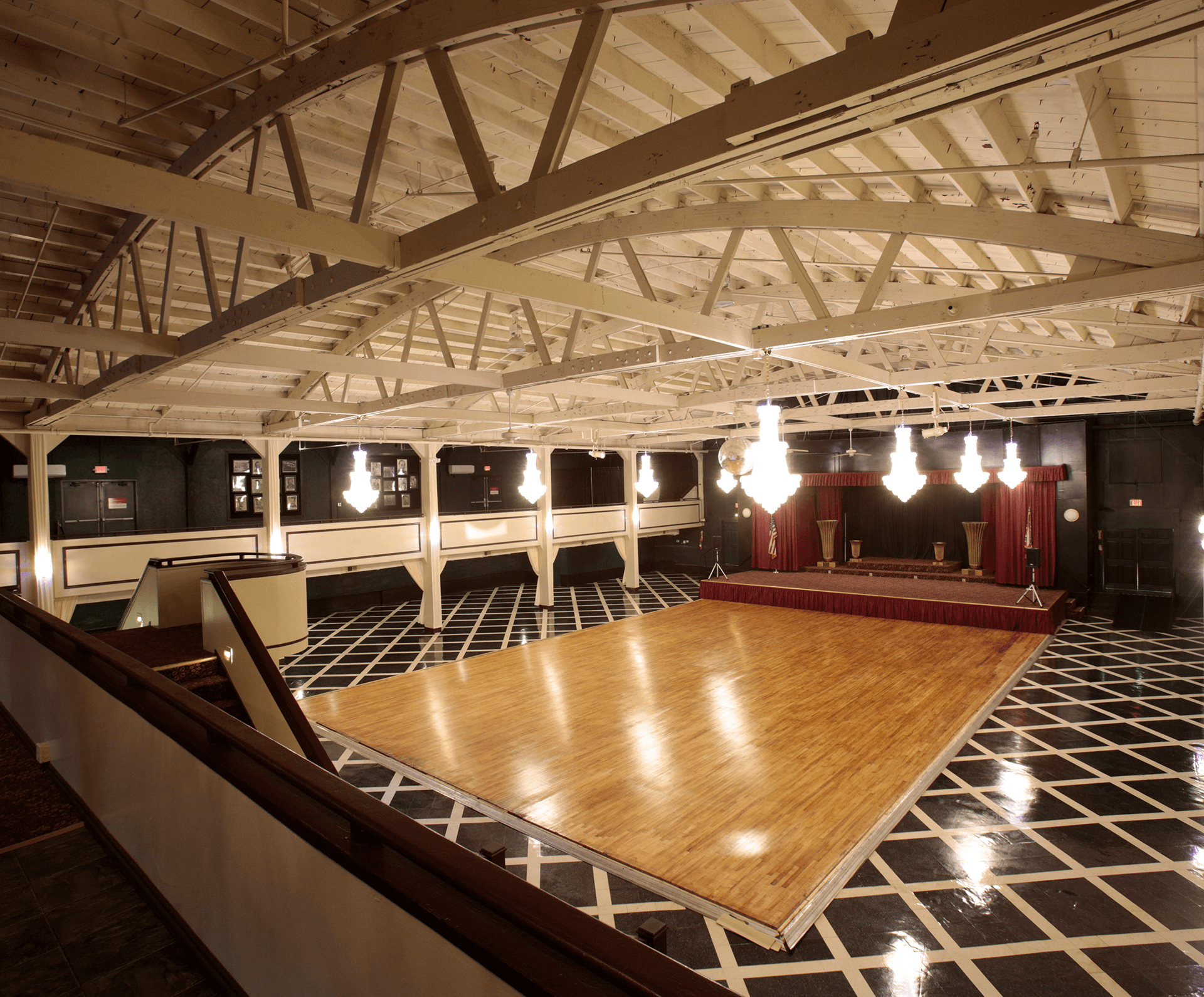 Revitalizing the Valley Dale!
The historic venue in recent years has undergone renovations totaling over 1 million dollars. It is refurbished, revitalized and ready for bookings.
Some of the renovations include a state of the art Concert Sound System, Stage lighting, programmable LED lighting throughout the facility, updated second-floor bar, remodeled lavatories, updated Bridal and Groom suites and more!
We are commited to preserving the rich history of the Valley Dale Ballroom as one of Columbus' premiere event centers and as a world-class music venue.
Valley Dale Ballroom History
Valley Dale Ballroom is a significant fixture as one of the nationally renowned Ballrooms of the "Big Band" musical era of the 30's and 40's. Many famous Big Bands and entertainers, including Glenn Miller, Tommy Dorsey, Duke Ellington, Harry James, Cab Calloway, Benny Goodman, Count Basie, Stan Kenton, Frank Sinatra, Dean Martin, Bing Crosby, and many more have appeared at Valley Dale. The Valley Dale Ballroom is on the National Register of Historic Places.
A recently published book by Valley Dale CEO Landa Masdea Brunetto chronicles the history of this truly magnificent landmark of Columbus, Ohio.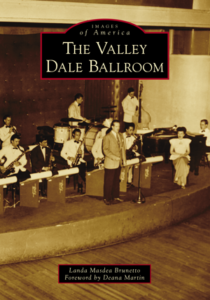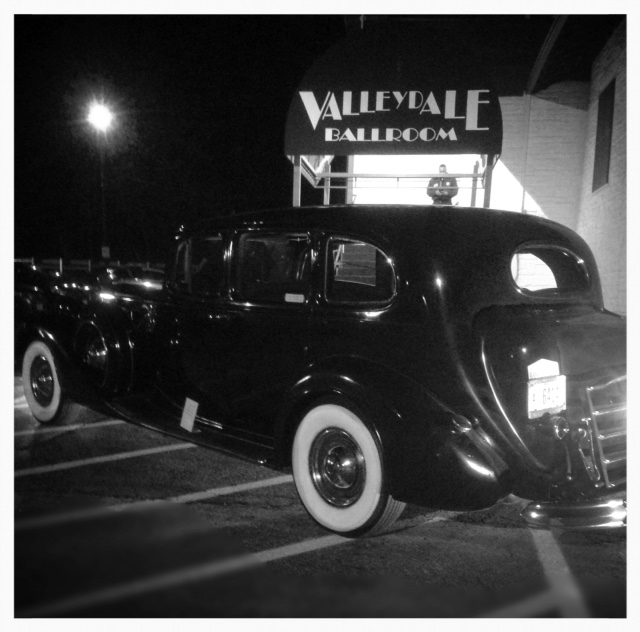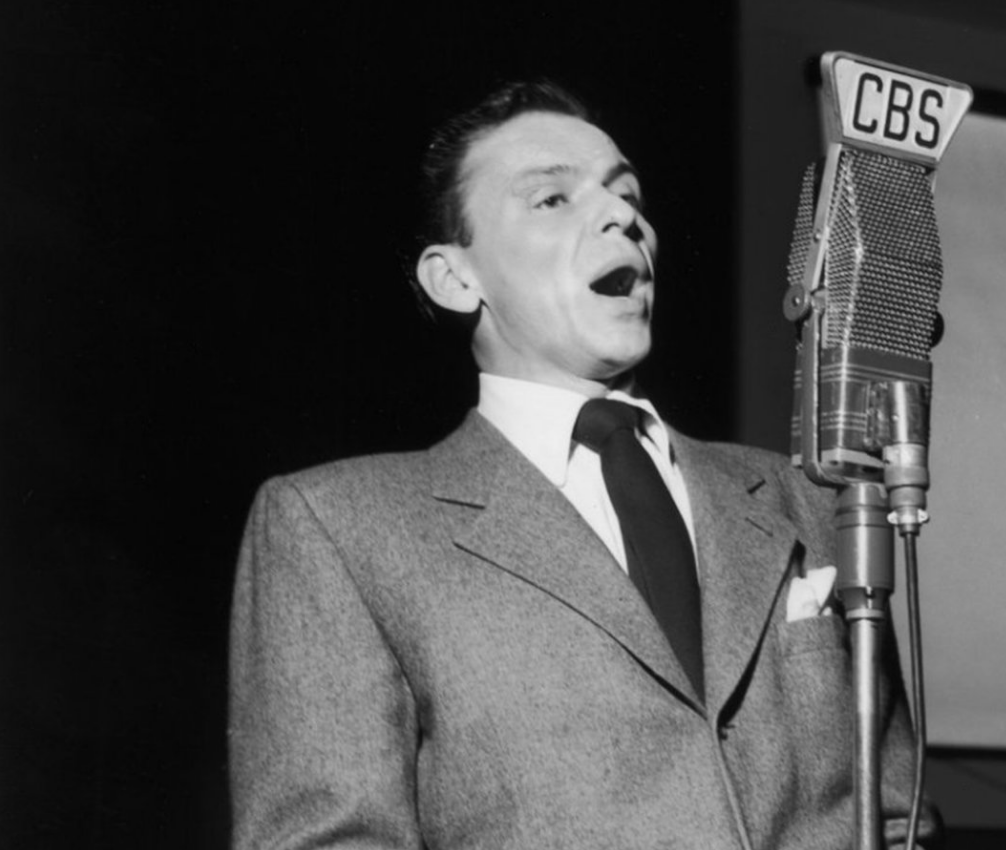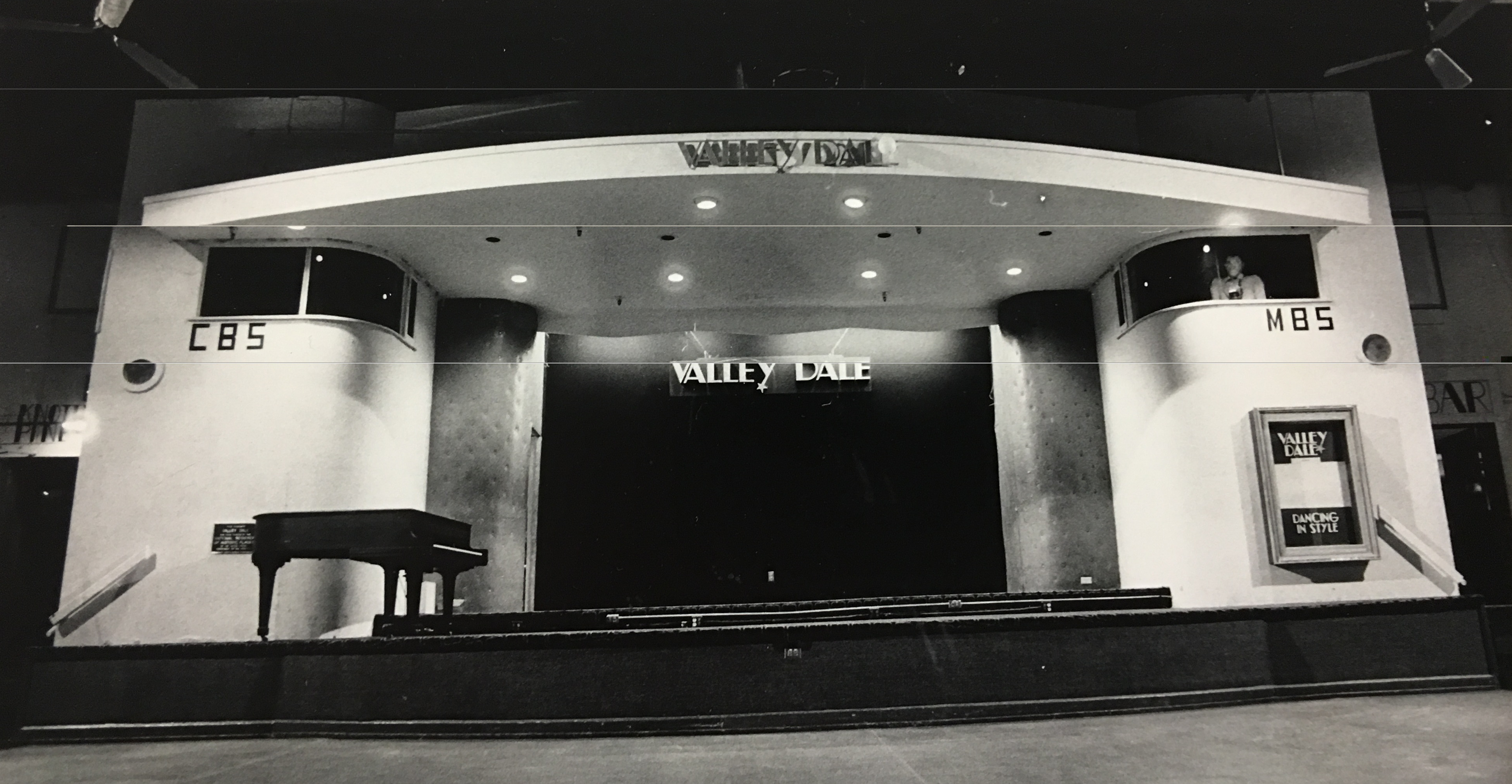 The Valley Dale Management
Landa Masdea Brunetto
CEO
Interior designer Landa Masdea Brunetto's Valley Dale passion ignited with the narrative of her parents' first date at the ballroom. Her musician father schooled her on big band history. Masdea Brunetto's love of this historic building deepened as her father helped to create the 1970s resurgence of big bands to the Valley Dale Ballroom.
Landa is a past Chair of the Columbus Italian Festival and currently serves as the festival's Chair of Marketing and Publicity, Cultural Events and Dry Goods.
As the author of the History of the Valley Dale Ballroom, she is uniquely qualified to introduce a new generation to this magnificent historical venue. 

Rick Brunetto
 Music and Facilities Director 
As leader of the well-known Rick Brunetto Big Band, Rick has been entertaining audiences for over 40 years.  He has been a respected music educator at St. Charles Preparatory School, Columbus State Community College, Denison Unversity, Capital University and Kenyon College where he has directed bands and taught music technology.  He is a past chair of the Columbus Italian Festival where is serves as Chair of Entertainment. The Rick Brunetto Big Band has performed at The Valley Dale many times over the years and his music expertise brings a unique component to the management of the ballroom.
Interested in renting the iconic valley dale ballroom?
Contact a member of our events team and we will answer any questions you may have about renting and planning your next event at the Valley Dale Ballroom.