Nov 25 2022
8:00 pm - 11:00 pm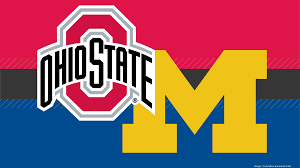 Beat Michigan Dance
Valley Dale Ballroom
, 1590 Sunbury Rd., Columbus, Ohio, 43219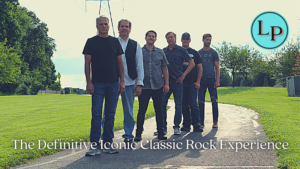 We welcome you to the Valley Dale Ballroom, as we enhance your holiday week-end celebration. Invite your family, friends, pals and neighbors to cheer on Coach Day's Destruction of Ann Arbor's football team.
BEAT _ICHIGAN PARTY!
FRIDAY, Nov. 25, Valley Dale Ballroom
Dress in your preferred Buckeye Gear or Turkey Gear!
7:00 PM: Doors Open
8:00 PM to 11:00 PM: Long Play
Whether it is the first time you heard your favorite song on the radio or that once in a lifetime concert experience, Long Play evokes those memories every time they take the stage.
Relive the moments you can never forget as Long Play masterfully pays tribute to the most iconic classic rock bands: Queen, Boston, Styx, Journey, Led Zeppelin, and many more.
Light concessions and Cash Bar Available from
7:00PM till 11:00PM.
Admission is $22. Click below for tickets.
PayPal account not needed.  You may use any major credit card.
Note; Your PayPal email receipt is your ticket.  You will not receive a printed ticket.  You can either print and bring your PayPal receipt or show it on your phone.