Nov 29 2019
8:00 pm - 11:00 pm

Beat Michigan Dance
Valley Dale Ballroom
, 1590 Sunbury Rd., Columbus, Ohio, 43219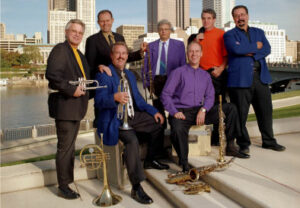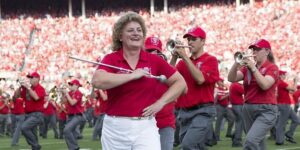 We welcome you to the Valley Dale Ballroom, as we enhance your holiday week-end celebration. Invite your family, friends, pals and neighbors to cheer on Coach Day's Destruction of Ann Arbor's football team.
BEAT _ICHIGAN PARTY!
FRIDAY, Nov. 29, Valley Dale Ballroom
Dress in your preferred Buckeye Gear or Turkey Gear!
7:00 PM: Doors Open
8:00 PM to 11:00 PM: STREET PLAYERS
9:00 PM. The OSU Alumni Marching Band
The band that makes you DANCE IN THE STREET. Join STREET PLAYERS, as they electrify the crowd performing their spectacular book of classic rock tunes.
LATER:
THRILL to The OHIO STATE UNIVERSITY ALUMNI BAND.
Prepare yourselves for the BOMBASTIC entrance of The Ohio State Alumni Marching Band as they "Rock the Ballroom".
Light concessions and Cash Bar Available from
7:00PM till 11:00PM.
Admission is $20. Click below for tickets.