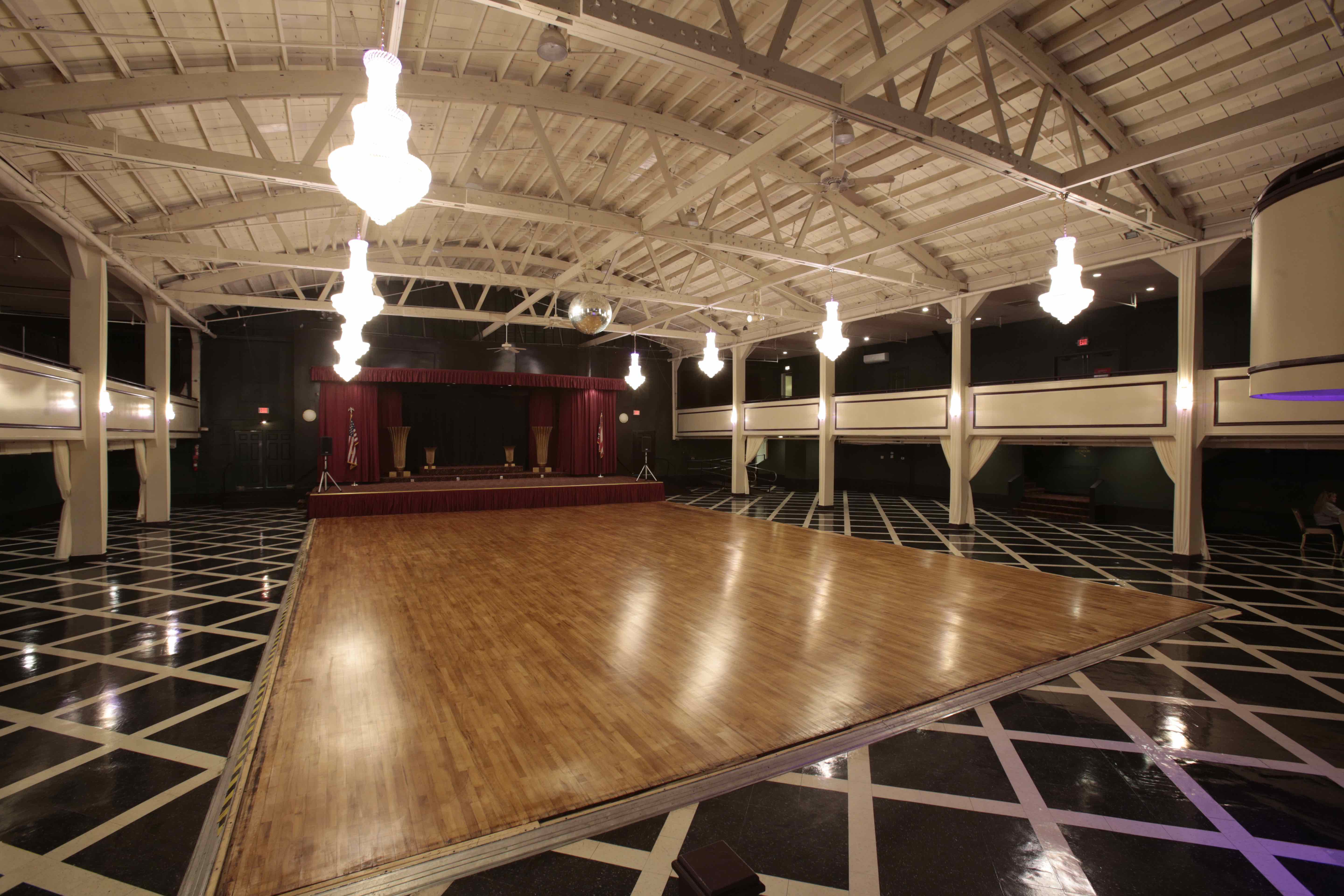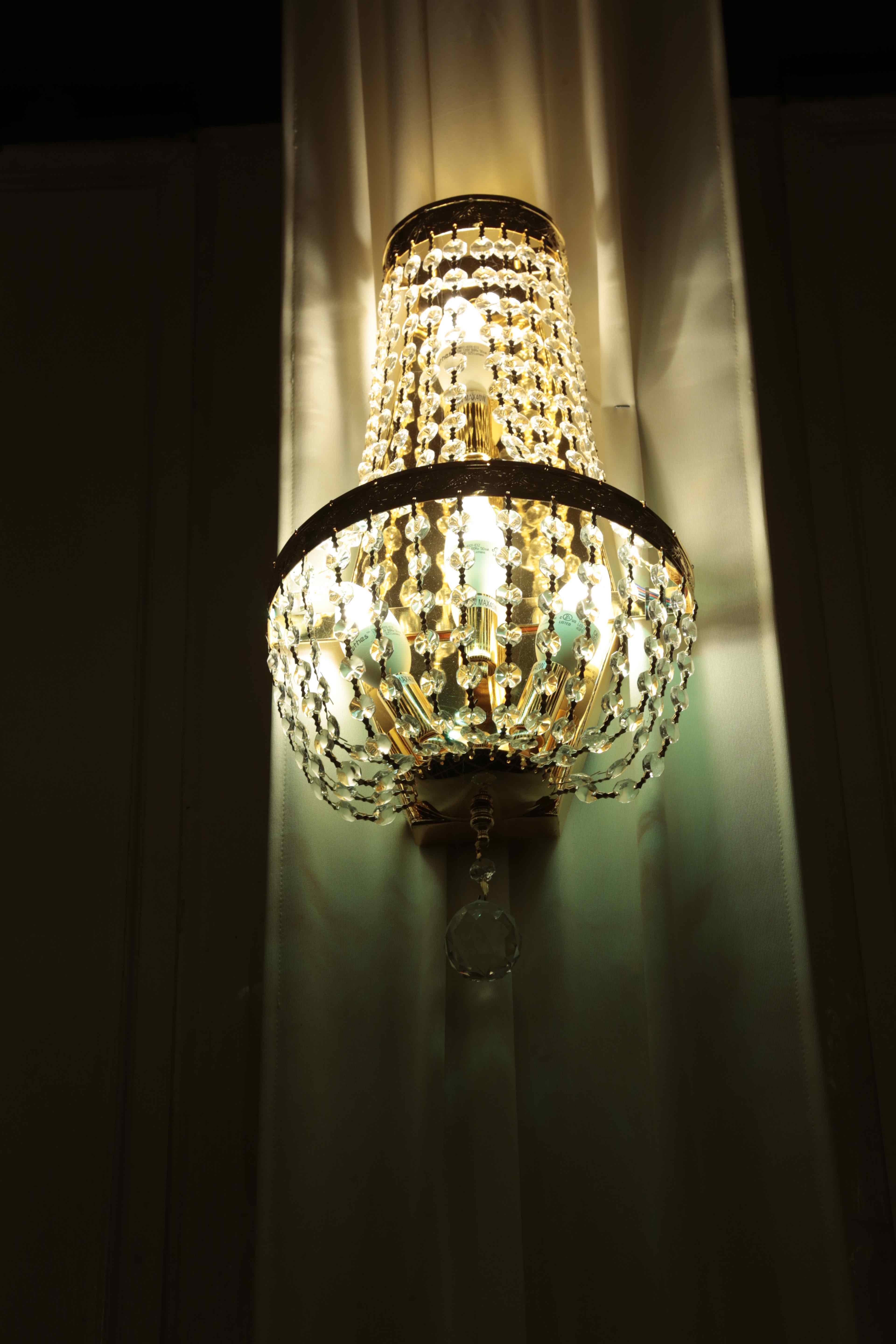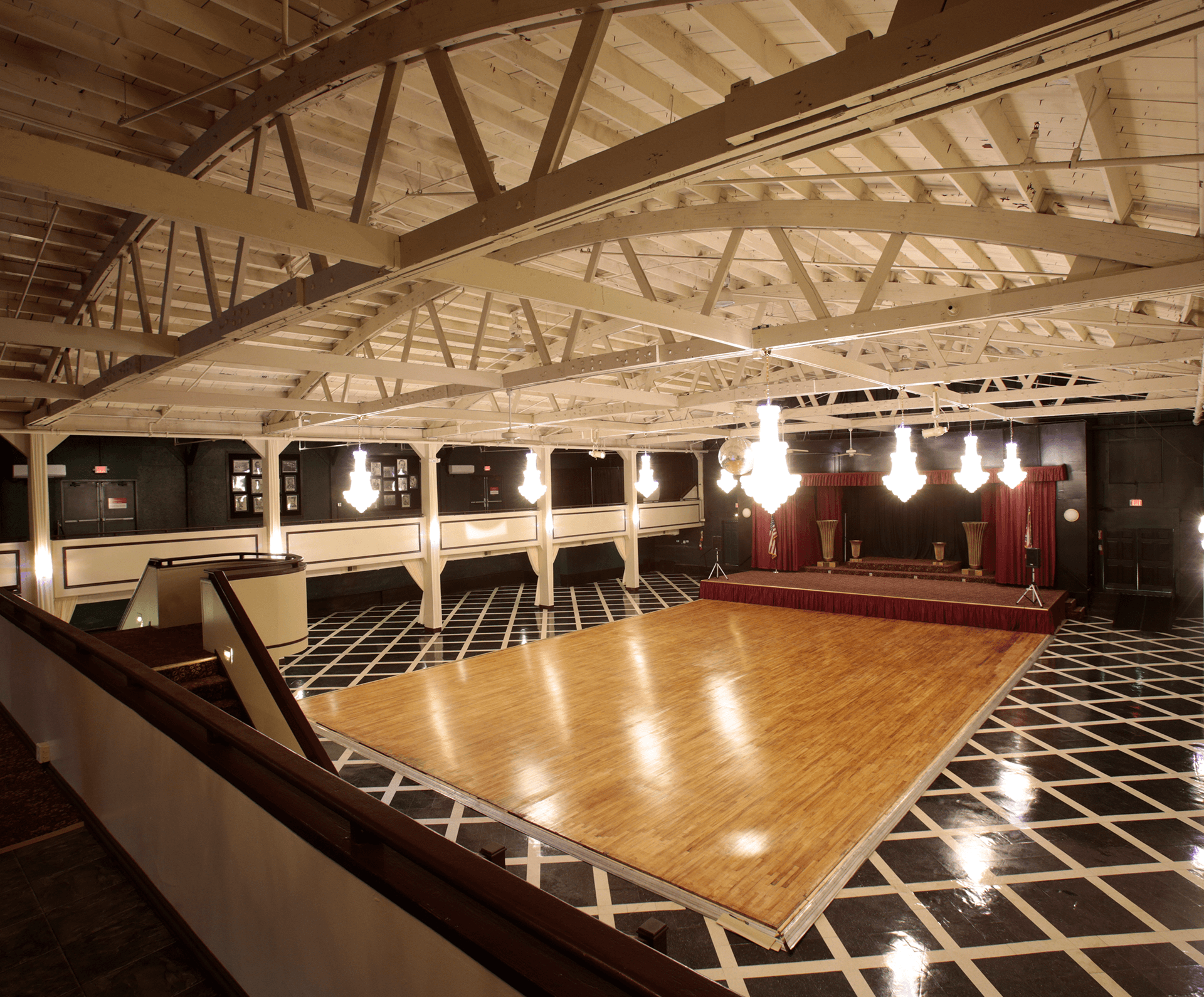 Revitalizing the Valley Dale!
The historic venue underwent renovations by premiere event planner and caterer Made From Scratch, Inc. totaling over 1 million dollars. It is refurbished, revitalized and ready for bookings.
Some of the renovations include programmable LED lighting throughout the facility, updated second floor bar, remodeled lavatories, updated Bridal and Groom suites and more!
Valley Dale Ballroom History
Valley Dale Ballroom is a significant fixture as one of the nationally renowned Ballrooms of the "Big Band" musical era of the 30's and 40's. Many famous Big Bands and entertainers, including Frank Sinatra and Bing Crosby, have appeared at Valley Dale. The Valley Dale Ballroom is on the National Register of Historic Places.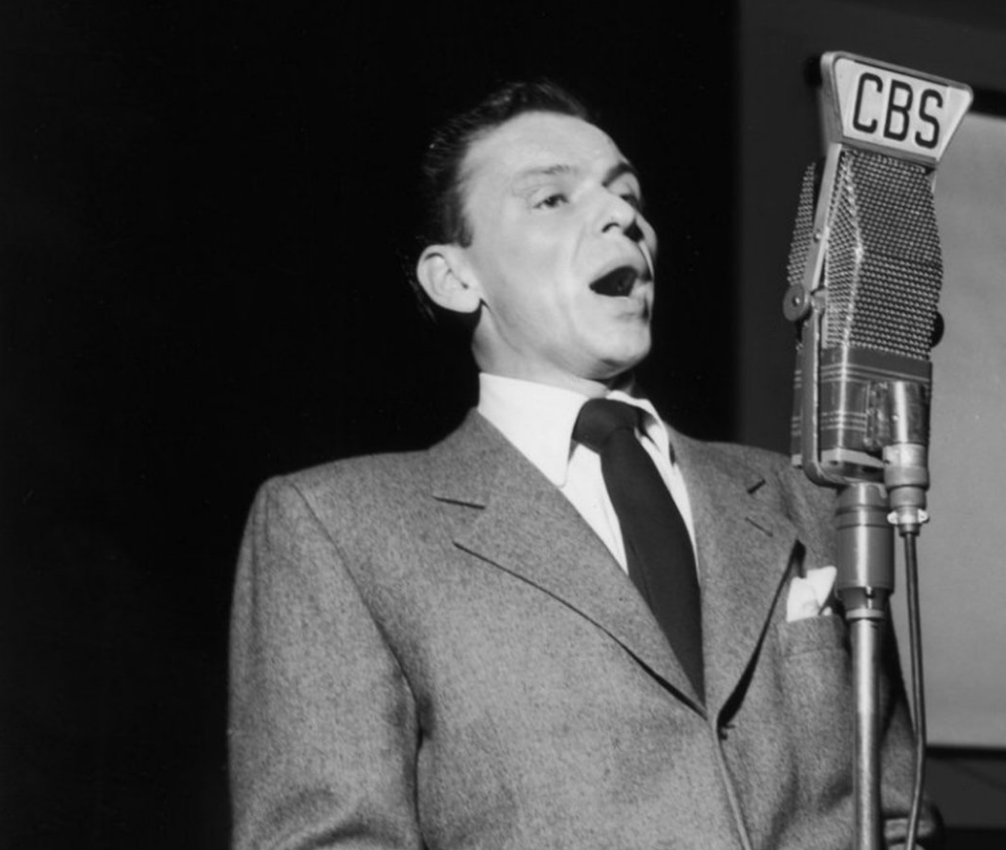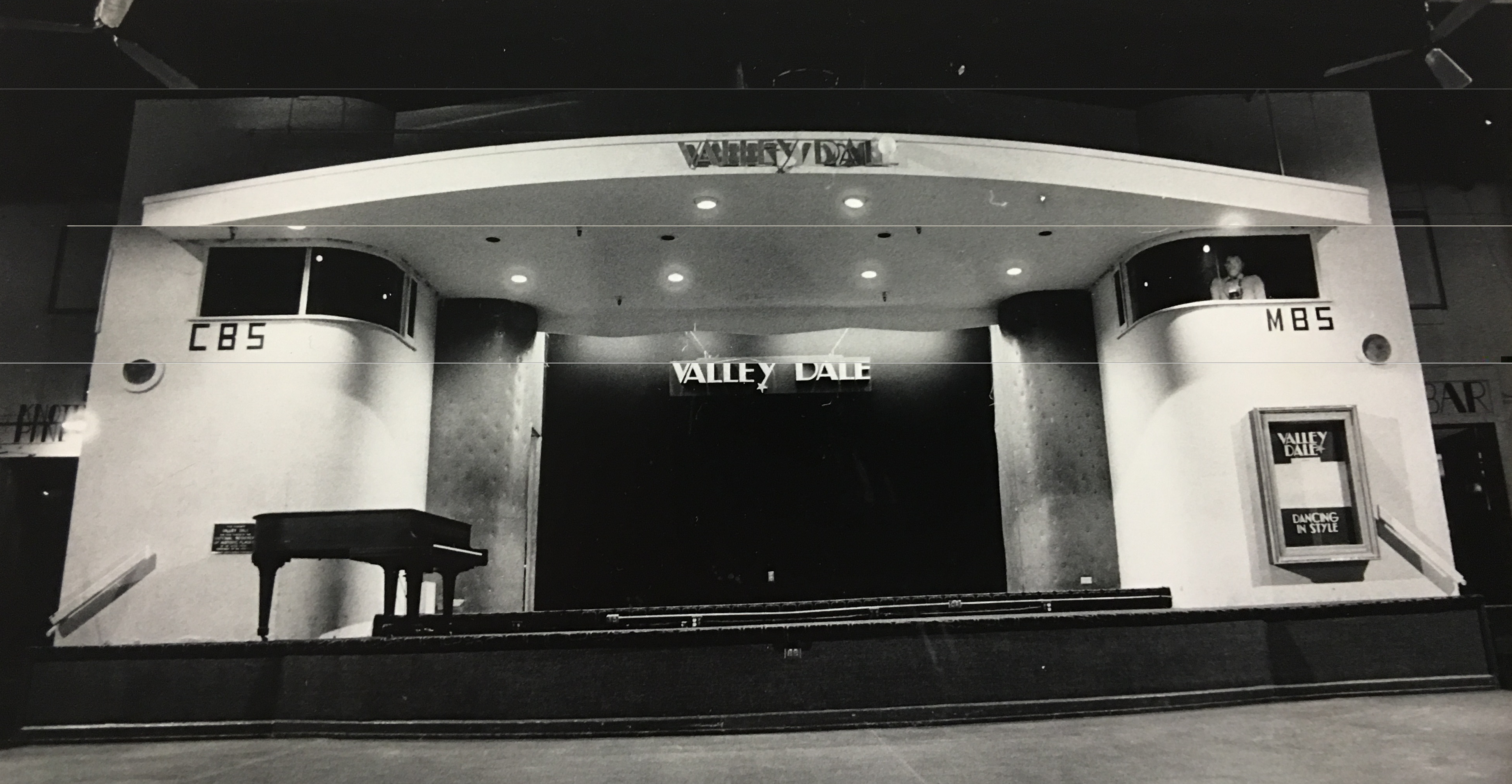 The Made From Scratch Team
The Made from Scratch team has worked hard to stay true to the historic and extraordinary memories the ballroom holds, but is bringing the look and amenities of the ballroom into the new millennium.  Meet some of the key leadership responsible for the management of the Iconic Venue!
Larry Clark
Larry founded Made-From Scratch Catering in 1983 and now also oversees management and operations of the Valley Dale Ballroom.
Shelley Hart
Shelley acts as the Corporate Controller for both Valley Dale Ballroom and its parent company, Made From Scratch Catering.
Sarha Griesbach
Events and Facility Manager
Sarha oversees events and sales at the Historic Valley Dale Ballroom. She has a passion for events and brings a creative touch to the team. She has extensive experience in designing weddings and charity events.
Interested in renting the iconic valley dale ballroom?
Contact a member of our events team and we will answer any questions you may have about renting and planning your next event at the Valley Dale Ballroom.